Digital Marketing Strategies for SMEs and Enterprises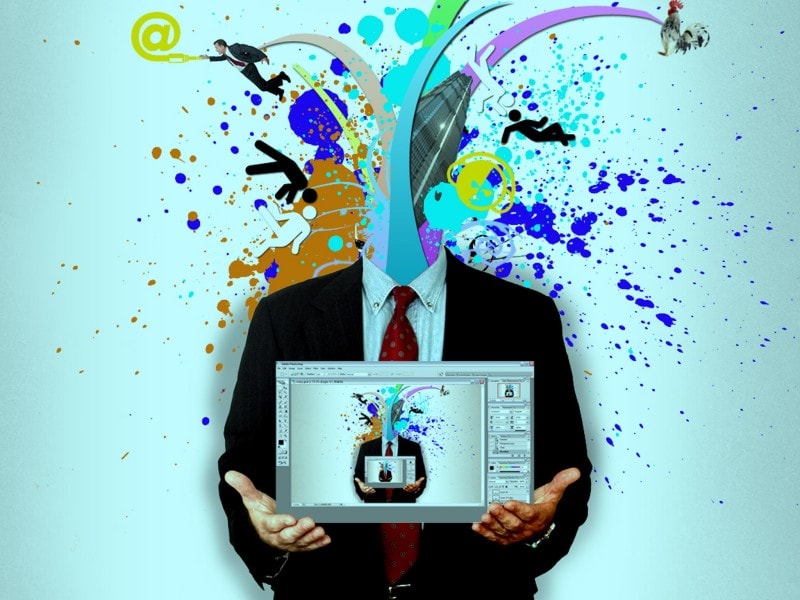 Nowadays any company should be aware of the importance of being on the Internet because there are many advantages and benefits that can be obtained through this medium.The growth of the Internet is unstoppable and the truth is that a few years ago it was much easier to get results and have possibilities of growth.
But as time has gone by, competition in any sector has grown and everything has become much more complicated, so the path to follow to obtain good results has become much more complex. Therefore, it is necessary for companies to define what they want to achieve by being on the Internet and designing a strategic plan that allows them to achieve the objectives they have set themselves, through the definition of digital marketing strategies appropriate to their company.
Defining the marketing strategies for SMEs and companies, which best suit your business model, will be a key to achieving the objectives you have set, with your presence on the network. Any company that does not yet have a project on the Internet, can understand what it means to be within this medium and what should be taken into account to carry it out.
What is Digital Marketing?
In order to go deeper into what a digital marketing strategy is, we should first know exactly what Digital Marketing is, in other words, online marketing. The word Marketing has different definitions, each author defines it in one way or another because really, marketing encompasses many functions and knowledge.
Until the emergence of the Internet, companies have used Marketing to publicize their products and services to their target audience, in order to achieve more sales, using traditional media such as radio, print, television and many more techniques and strategies.
And now the same thing happens, but we will add the digital means to achieve our goal, to promote and give visibility to the brand, publicizing their products and services to sell more, but also using new technologies.
There are many digital marketing strategies and techniques that are being used in the digital channel and as they say, the more sugar, the sweeter … the more we work then better, but be realistic and think that as in any company, resources are limited and we must select well, where we are going to spend our money.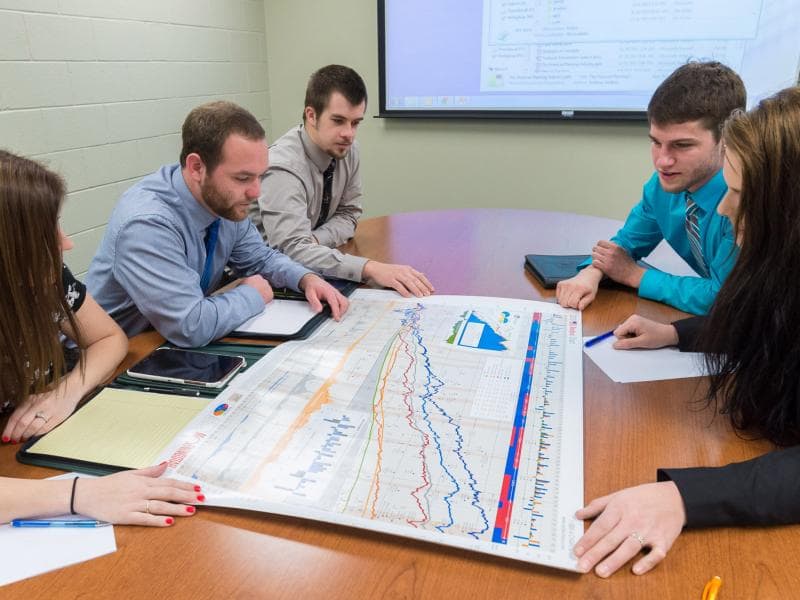 That's why in this post, I'm going to explain the digital marketing strategies for SMEs and companies that are essential to carry out, if we want our project really has chances of achieving results that are worthwhile.
If you really want to bet on achieving their objectives.
As well as those companies that are already on the network but are not getting the results they expected and may realize that perhaps is not doing things as they should do.
What is an online marketing strategy for SMEs and companies?
Still, there are many companies that have not taken seriously all that can be achieved, implemented the most appropriate online marketing strategies for your business.They think that by having a website and posting a few photos on social networks, with some commentary, they have all the work done.
Then they wonder why they don't appear in the top positions, why they don't get more customers, where are the sales through the Internet and in short, why they don't get anything of all the benefits that can be achieved through the Internet.
And is that being on the network has many advantages and achieve, of course you can achieve many benefits and objectives that we set ourselves, but the process to achieve them is not so simple.The reality is that the Internet is a powerful tool but it needs a good strategic plan, that is to say, a set of strategies that mark out the path to follow.
Therefore, digital marketing strategies for SMEs and companies define the path we are going to follow to achieve the objectives or goal we have defined and proposed to achieve.And then, we will have to design the tactics or actions, that is, the steps we are going to implement to achieve our goal, through the path that we have defined strategically.
Types of digital marketing strategies for SMEs and companies:
Web Design Strategy
Web Positioning Strategy SEO
Search Engine Marketing Strategy (SEM) or Pay Per Click (PPC)
Digital content marketing strategy
Digital Marketing Strategy on Social Networks
Blended Marketing Strategy
Email marketing strategy