The importance of social networks in digital marketing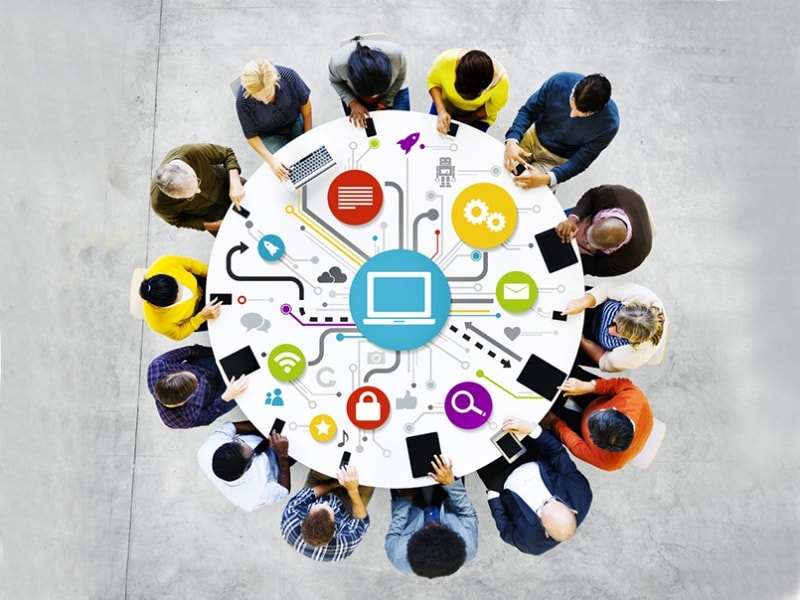 The way companies connect with their customers, and with the general public, has changed dramatically. And companies that don't handle internet marketing and social networks are becoming a thing of the past.
The old ways in which companies used to manage their marketing are being crushed every day more by online marketing and all the advantages it has to offer which in reality are many.
Knowing how to handle this type of marketing, which are the main tools of digital marketing and how social networks are involved in all this, is essential for any company that really wants to emerge.
Learn about the benefits of digital marketing
Although traditional marketing had and still has great benefits, the truth is that investments also have to be quite high and sometimes not as measurable, and effective as digital marketing today. That's why knowing it and knowing how to take advantage of it is so important and valuable for brands.
Let's start with the basics, digital marketing is about applying strategies and ideas to market your business/service/product through digital media. That is, through websites and of course, social networks. As you can see, digital marketing contains two great ways to market your product. Either through your own website, which will be at the same time your biggest online presence or using one of the various social networks as a tool.
The point is, each of these social networks has millions (Yes, millions) of active users who daily observe and consume different products. It is a market of thousands of people, who in micro moments consume different content according to their interests.
This means that you have at your fingertips the possibility of contacting thousands of potential clients, and everything through the Internet in an easy and extremely comfortable way. That's where the benefits of digital marketing lie.
Besides this, implementing or including social networks in your company's marketing plan, is not only a great means of advertising and marketing, but is also considerably cheaper than other methods.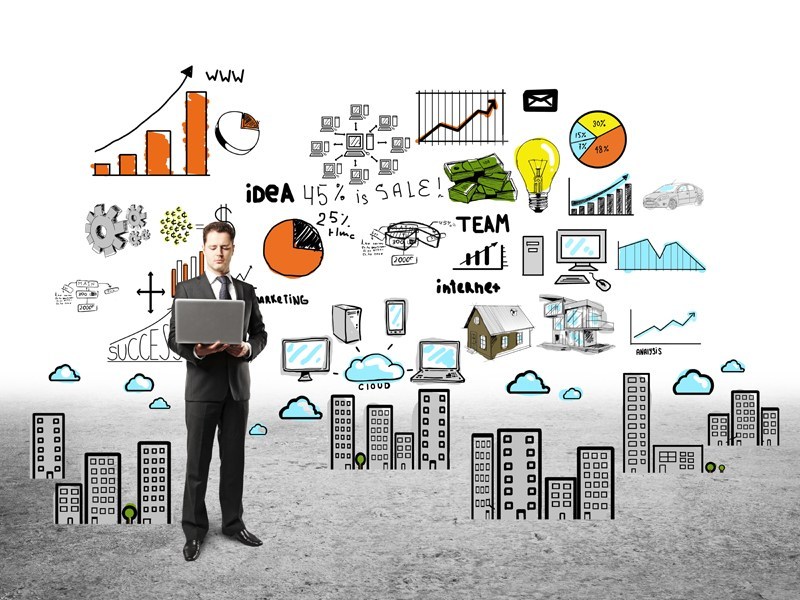 Why should you include social networks in your digital marketing plan?
Companies always tend to have a bigger goal in mind, and that is to increase sales. That's why companies do everything they do. Improve product quality, offer good prices, invest in marketing and so on.For this reason, including the use of social networks in a marketing plan is so important.
Because it directly helps to increase a company's sales, almost instantaneously. The proper use of social networks not only allows you to get more exposure to people who may not even know your company before, but allows them to interact with you much more directly.
Most important part of a successful digital marketing strategy:
Social networks allow you to contact and interact directly with your customers or potential customers, without any kind of intermediary, much faster, easier and cheaper than other traditional means of advertising.
The use of social networks helps you redefine your brand, and let everyone know about it. It also allows you to change the way others perceive your business.
Social networks act as a showcase for almost immediate response. People can see a lot of what you do and what your company is based on, and if they are interested in what you see, they can even go to your website and interact a lot more with your product.
By using a social network appropriate for the objectives of the brand, you automatically have a data source that allows you to know better how your customers behave, that they really like it, and that not, information not negligible to meet business objectives.
Choose the social network that best suits you
It has become quite clear how important it is to involve social networks in your business marketing plan, and why you should start taking this into account as soon as possible. However, you won't see any benefits, nor will you see a significant increase in your sales, if you don't take the time to get to know social networks, and choose which one is right for your type of business.
Now, this will depend directly on your company, your objectives and what you are looking for. That's why it's important to take a look at your main objectives before choosing one or more social networks for your business. That's because not all social networks are the same, and not all offer the same kind of opportunities. So it's really important that you know which ones are a good option, and which ones may not suit your needs.