How to choose better strategies for your business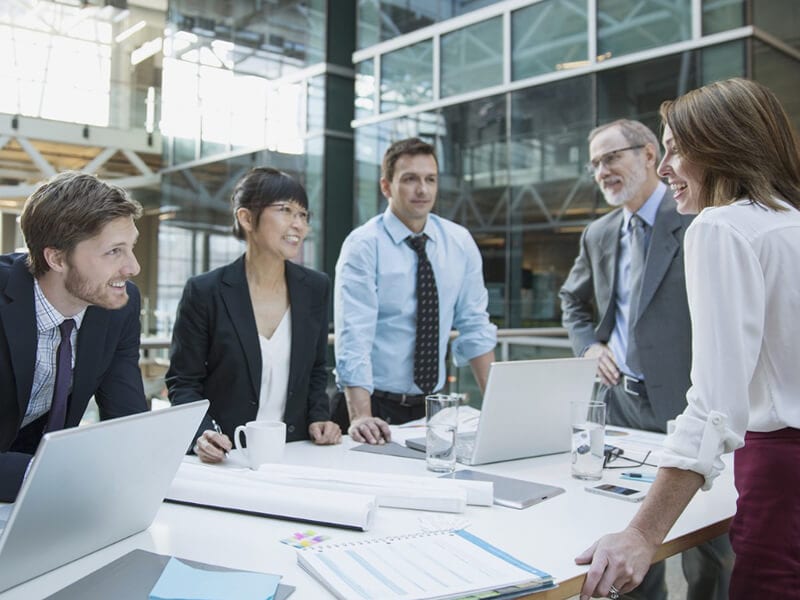 The digitization and automation of processes is a reality today. Almost all companies have several processes integrated in a CRM that helps them manage them. Technology makes us more competitive, so something necessary to improve processes and decision making in companies.
There are several factors that come into play for your online marketing decisions to be correct and achieve your brand objectives.
Define your target audience
In order to mount a good strategy, it is essential to determine who our audience is: who we want to address.
Anonymous users who enter my website. To reach these users I can apply SEO tactics, SEM (Google Ads Campaigns), social networking, branding.
Known users To connect with users we must know them better (name, surname, email), how they relate to your brand (engagement level, participate in your social networks, etc)
Customer: At this point, have invested a lot of effort and money. They have bought from us once, which interests us in order to begin to obtain profitability, that they arrive at X-SELL.
Get a Good Software
In order to carry out all these tasks of automation or digitalization we need to have a Software. Some of the most recommended are:
Mautic: It is open-source, using open source technology. Like WordPress, you can install it on a server and start using it. It costs zero and has the support of a community that generates modules. It allows you to modify some functionalities.
Hubspot: Very advanced features, is a developer and marketer of software products based in Cambridge Massachusetts. It offers a complete suite of marketing, sales and customer service tools for companies of all sizes. High cost.
Marketo: Very advanced features, is also a marketing automation software focused on account based marketing, which includes email, mobile, social, digital advertising, web management and analysis.
How can these softwares help you?
This type of software is specialized in automation marketing. Their first objective will be to generate a database of leads with all the cookies that are visiting your website. It will collect data from those sites where a cookie can be placed (landing page, ecommerce…)
This way you will have the same cookie in all your online presence, then a list will be generated with all the data and work with all of them so that they are identified and qualified users.
The ultimate idea is to link everything to your CRM: the data, what users prefer to do within my website, interaction with online platforms, etc.. If everything stays within the CRM, it will be a helpful tool for your sales team or other departments.
Another of the great advantages is that it will help you to measure the ROI, since the interesting thing is to know what works and what doesn't, where you are putting the money and where you are getting the performance.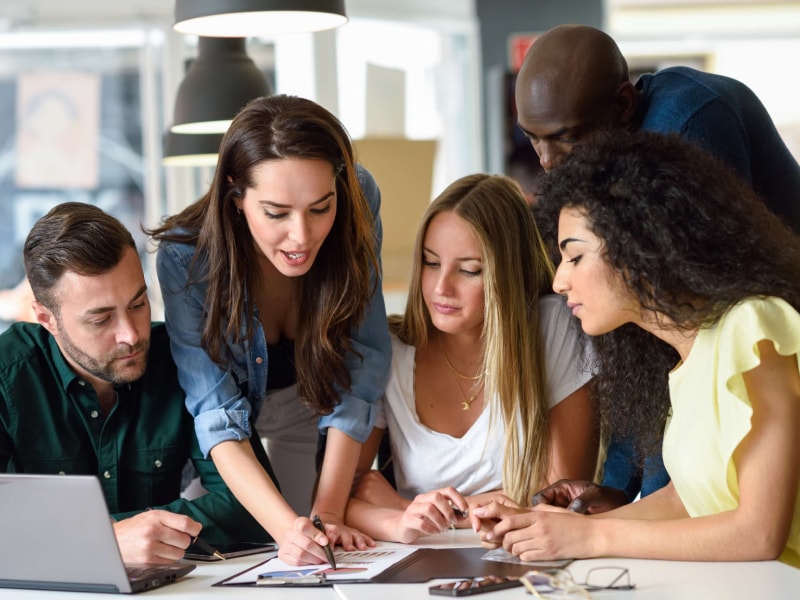 Lead recruitment and qualification
A basic option of inbound marketing is to generate a lead magnet to capture the attention of the user. We can, by means of the configuration of some type of software like those mentioned before, show our users a pop-up or invite them to download a whitepaper or an ebook.
In other words, we generate a hook, something that interests them, that generates value for them and for what they want to offer their data in exchange. Ebooks are one of the most common resources when it comes to capturing leads or online customers.
How to Qualify a Lead
All the information of what is happening online, is collected in a single automated and centralized site. From here we can send you promotions of exclusive products that take you to a second purchase.
The aim of all this is to qualify the lead. We want to know if it interacts with our brand, what their interests are and have a lead scoring that allows us to detect top users with whom to establish special relationships or those leads that are ready to be sent to commercial.
How to link with CRM
When considering this type of software, we have to take into account what functions it offers. Depending on the action you take, we can give or take points, to get a scoring that allows us to sort all those visits (cookies) that have more interest with what we are generating.
In addition, when digitization, we have to take into account whether the purchase is compulsive or consultative, where the decision cycles are much larger.
The lead scoring allows us to have a punctuated database. We can implement and trigger concrete actions of the link with the CRM. When someone reaches a certain score then it may be the right time for that lead to automatically generate an email to the commercial saying "you have to call this user".
The importance of measuring
Measuring is the great difficulty we often have with everything related to online marketing. We have a lot of data:
Analytics to measure any aspect of my website.
Mailchimp to measure my mailings.
The analytical platforms of Social Networks.