Advertising Online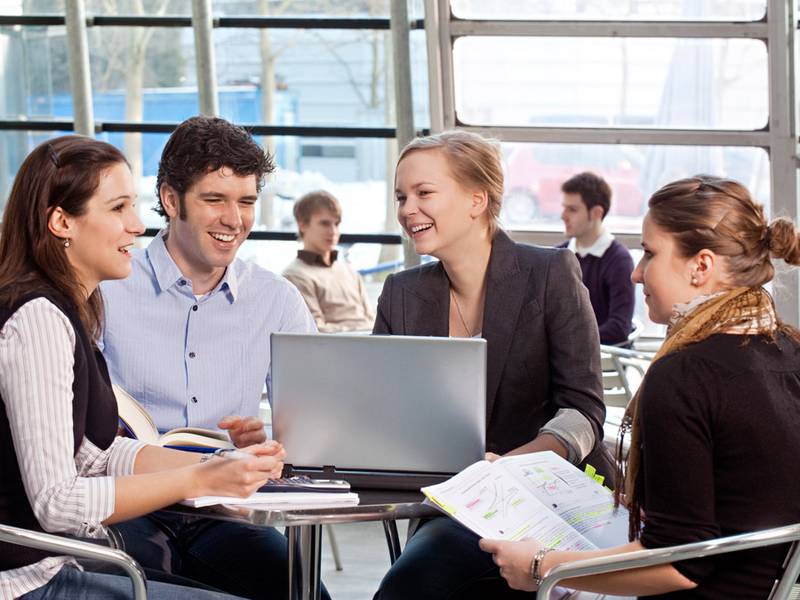 Internet advertising corresponds to communication that attempts to increase the consumption of a product or service, and thus position a product in the mind of the consumer. The advancement of digital platforms allows the design of advertising campaigns tailored to the business.
Companies seek to reach their audiences through different ad formats with attractive and dynamic content. From the location, devices and objectives defined, the paid advertising strategy seeks to attract potential customers willing to buy.
So let's discuss how to sell with paid advertising as well as mentioning some of the advantages of such a marketing strategy for your business.
Campaigns for those looking online
This advertising carried out in Search Engines (e.g. Google), is the most used by advertisers because it directly reaches users who are searching online for specific products or services. Paid advertising in search engines is also called SEM (Search Engine Marketing). The ads in this category are those that are placed in the first search results of the engine.
The advantages
Know a product quickly on a large scale
Compete on an equal footing with great competitors
Get a better and faster return on investment
Allows you to bring well-segmented traffic to your website
The disadvantages
Keyword bidding can become costly
Requires campaign to be highly optimized for good results
Allows measurement of results
Advertising for social network followers is it possible to sell with paid advertising on social networks? In fact social networks is one of the most adapted channels to design high performance advertising campaigns.
Facebook, Instagram, LinkedIn, You Tube include in their platform interfaces built specifically for the management of advertisements on the web. In digital marketing the strategy that comprises paid advertising on social networks is often called Social Media.
With paid advertising on social networks the benefits for advertisers and their businesses are multiple, these benefits include: attract customers to your business website, generate brand recognition, convert interested parties into buyers and make profits from your sales.
Pros
The segmentation is varied by characteristics or interests of your audience,
Profitable pay per click model that allows pay per click as long as the Quality Score of your ad is high, social network
Advertising allows greater control of the budget,
Large number of formats: text, images, photos, videos, forms, chats and much more.
Cons
There is no denying that paid advertising on social networks is considered somewhat intrusive.
Very few social network users remember an advertisement in the long term.
The message can be limited to differentiate it from the competition.
Allows the measurement of results.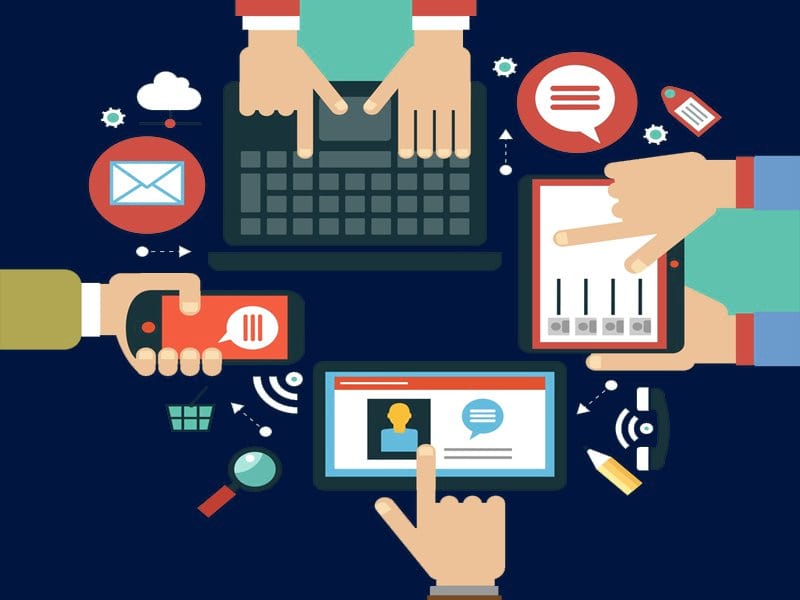 Banners for advertisers for sales purposes
A banner consists of an advertising piece that is inserted into a website on the Internet. It is used as an advertising format that seeks to attract traffic and visits to the website of the advertiser. When you open a website, the ad is displayed to the user and if he is interested click on the ad. The user will reach the website or the landing page of the business.
Advertising Banner ExampleBanner advertising is usually used as a complement to SEM when search engine advertising is not enough to sell products on the Internet. Here are the marketing advantages of this type of advertising to consolidate successful sales of your products or services.
Better if
Extends the coverage and reach of potential customers on the web.
When it is an innovative product that nobody knows on the web, banner advertising is the best way to make it known.
Reaches very well audiences who make frequent use of mobile device.
Better not
Insufficient efficiency in converting interested parties to potential customers
Low degree of segmentation
Visual saturation of advertising (when there is a lot) that does not capture the attention of Internet users.
Pop-Ups to advertise your brand advantages
Advertising with Pop Ups
They correspond to pop-up windows that are displayed on websites on the network. The purpose of this type of ad is to persuade the user to take a specific action. For example: Invite users to register or subscribe, download information, or leave contact details.
Selling with paid advertising through Pop-Ups is achieved with an attractive pop-up ad in design and content. The ad should offer an advantage or motivation to the user to share their data and in the long run, allow your business to offer your products or services.
Pop-up ads are generally considered intrusive; for which it is important to consider placing such a pop-up window categorically on your website with truly relevant information. Ultimately, pop-up advertising should be well thought out and thought out.
Benefits
Expands the coverage and reach of potential customers on the web.
Very well reaches audiences that make frequent use of the mobile device.
Deficiencies
Insufficient efficiency in converting interested parties to potential customers.
Low degree of segmentation
Internet users handle pop-ups with applications developed to avoid the deployment of this type of advertising.
Collaborative ads for readers in Blogs
Also known as collaborative advertising consists basically of paying a referent in your business sector to publish in his blog an article that speaks well or tells an attractive story of the products or services of your business.
This advertising works very well when selling because it focuses on telling a brand story that symbolizes something for the audience. Telling a story that you entertain with the aim of advertising a brand has a hugging effect as it entertains and brings customers closer to your brand.
Convenience
Offers mutual benefit to blogs that move in a specific business sector.
Generate conversation between your brand and the audience.
Promote the benefits of your brand in the business sector.
Inconvenience
Results cannot be measured as easily as other advertising campaigns
Email Marketing
For non-intrusive advertisers your business can sell with advertising in everyday channels such as email. Many marketing experts assure that all types of advertising are intrusive and the email is not left behind; in contrast others assure that it is better to have the user's authorization to send an email.
It is always better to have the acceptance of the customer to receive email from your business, otherwise our effort there will end up indisposing the customer to your brand, then advertising by this means consists of directing and sending emails to people who have signed up for your newsletter for example, with offers, promotions, news and other information of interest.
Advertising with unique experiences on Video
Video Advertising we would say that this is the type of paid advertising format that generates more commitment and sales. This advertising format is very popular with the audience because it is dynamic and creative.
It includes videos that go from the formats of advertisements of experiences in social networks, to the videos that we visualize in You Tube. with videos it is possible to announce in an easy and fast way the benefits of your products, a catalogue of products, their description and their comparative advantages.